Here at Northside we're all about walking through life together and Growth Groups is exactly how that happens.  Our small groups offer you the opportunity to belong, connect, and grow in your life with Christ while creating friendships and fun memories that will last a lifetime!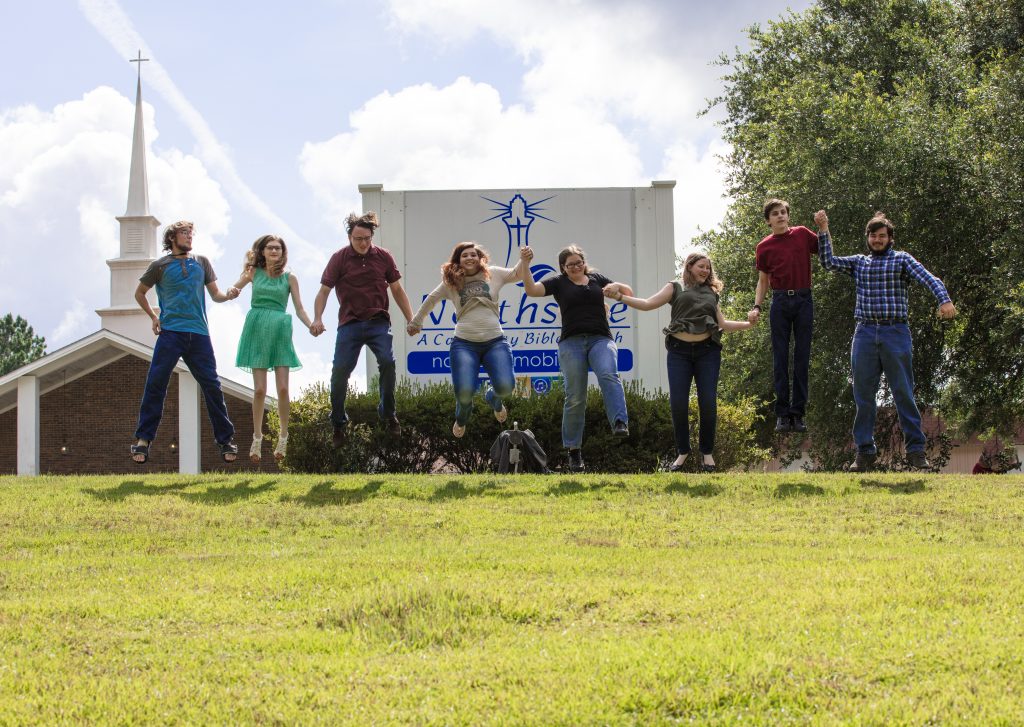 We believe real change happens best in small groups, so we make it a priority to gather on a weekly basis for conversations, coffee, food, study time in God's Word, sharing struggles and enjoying a wide variety of fun activities as we seek to support and carry each other through this crazy adventure called life.
Northside Bible Church thrives under the teaching and leadership of Pastor Stan Givens.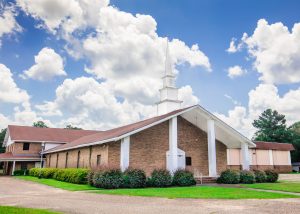 We know that visiting a new church for the first time can be a little intimidating. That's why at Northside we've intentionally built an atmosphere that is friendly and casual, where you can always be yourself.
We offer many ways to get connected throughout the week— from kids and teens to young adults and seniors!
Come Worship With Us!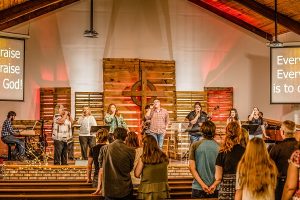 Our worship experience happens every Sunday morning at 10:30 and usually lasts about an hour. Through contemporary music and practical messages, we present the eternal truths of the Bible in a format that's easy to understand, even if you've never been to church.