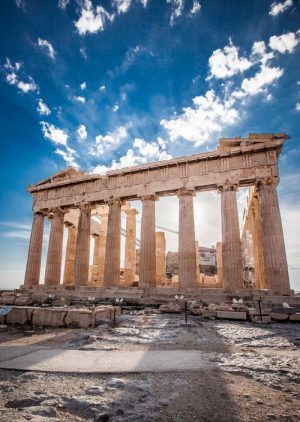 Teacher: Kendall Rogers
Time: Thursdays @ 6:30 p.m.
Location: Fellowship Hall @ Northside Bible Church
Topics of Study
Original Intent : God as creator and humanity as His image is the starting point to understand the purpose of creation and humanity. We will take a look at the varying creation narratives and examine their similarities and differences.
Kingdom of God: This is the central passion of Jesus' message within the New Testament. We will examine the development of the message, how it has been interpreted in history and thoughts on practical application.
Early Church: The trials and opportunities that formed Christianity is the scope of this study covering the 1st four centuries. We will look at the Greco-Roman world and its way of life and thinking, since this is the world in which Christianity was launched.
Revelation: Our approach to the book of Revelation will examine the world behind the text to understand the church's prophetic witness within the 1st century.